RidgeTex Realty (broker), is a Texas farm & ranch real estate firm headquartered in Stephenville, Texas, the "Cowboy Capital of the World". Operating at the center of one of Texas' most productive agricultural and livestock regions, the team at RidgeTex have a deep understanding of the value rural land can offer to buyers and sellers alike. Clients have trusted our guidance in hundreds of successful rural land transactions over our 30 years in the land business.
In today's farm and ranch real estate market, having a passion for the outdoors simply isn't enough. Expertise and experience in the land, livestock, wildlife, mapping, financing, insurance, negotiation, minerals, water, contracts and more are what matters to buyers and sellers in a land transaction. As landowners, farmers, and ranchers ourselves, we are diligent in listening to your interests and needs, researching possibilities, and providing insights into the farm & ranch land market.
Simply said, we are not your typical real estate agency. Our success is based on three elements: strong work ethic, deep knowledge and loving what we do for our customers. Matching our land broker expertise and experience with our passion raises our service level to exceed our customer's' expectations.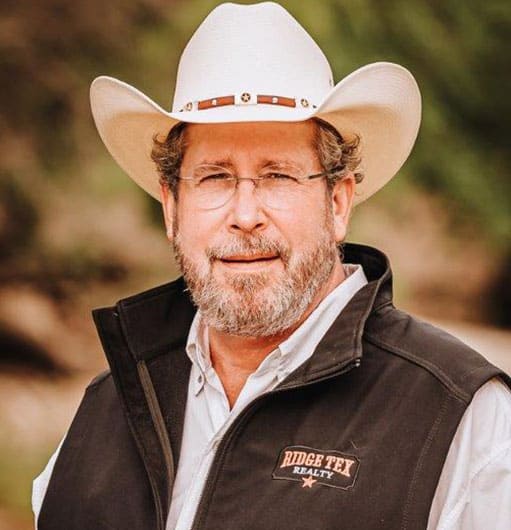 Ridge Taylor
President
(817) 313-0941
Click to Contact Ridge
Ridge Taylor is a lifelong Stephenville resident and has been in the business of helping others since he was 18. Ridge has been licensed to...
Louis Chipman
Agent
(254) 592-6653
Click to Contact Louis
Louis Chipman is a native of New Mexico, who attended college at Texas Tech and was transplanted to Texas and has lived in Stephenville for 20 ...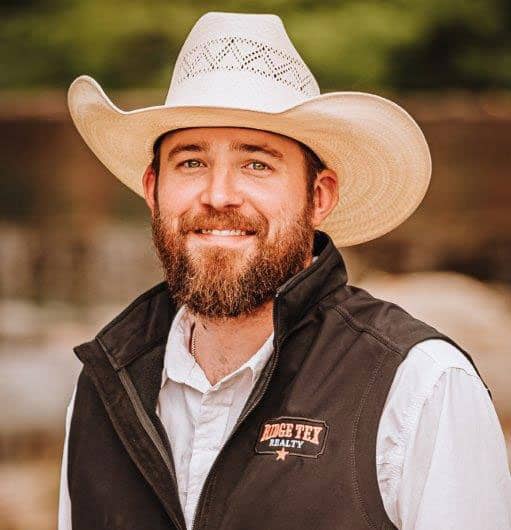 Dutch Taylor
Agent
(254) 592-3129
Click to Contact Dutch
Dutch Taylor was born and raised in Stephenville and has always enjoyed being outdoors and hunting and fishing from an early age. Dutch recently celebrated...
---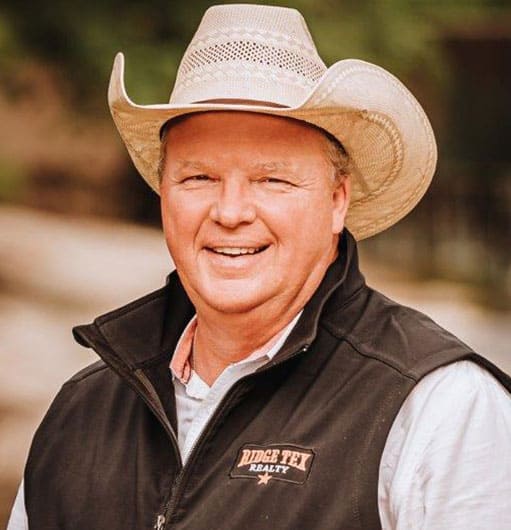 Greg Kimmel
Agent
(817) 320-3546
Click to Contact Greg
A Fort Worth native, Greg has extensive knowledge of the different cities across the state. He serves the entire state and specializes in farm and ranch...